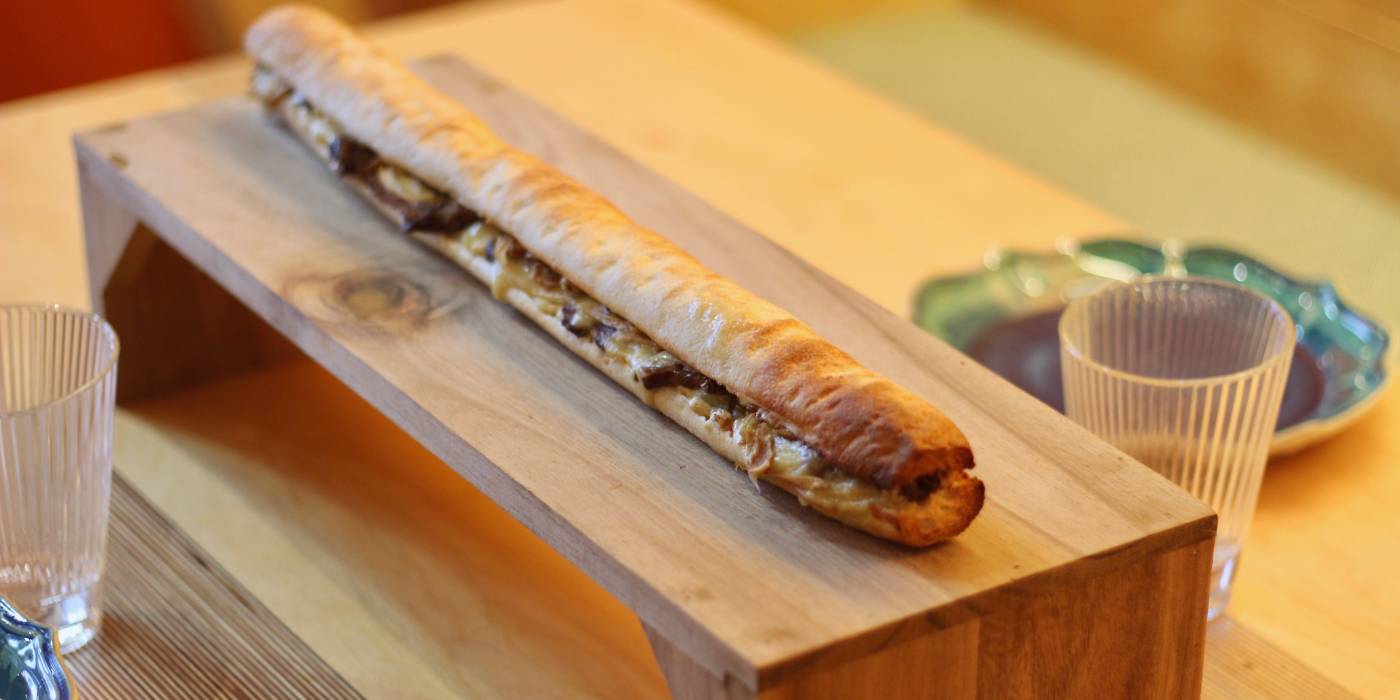 A unique space, where the tapa is the unifying theme.
Tapas with a twist in a sociable environment.
The Vuelve Carolina
food philosophy
Quality produce, tradition, innovation andexcellence take pride of place in our culinary vocabulary. Here you will find acommitted cuisine. Our proposal combines both tradition and innovation.
Luis Valls runs an unbound kitchen, where teamwork is essential.