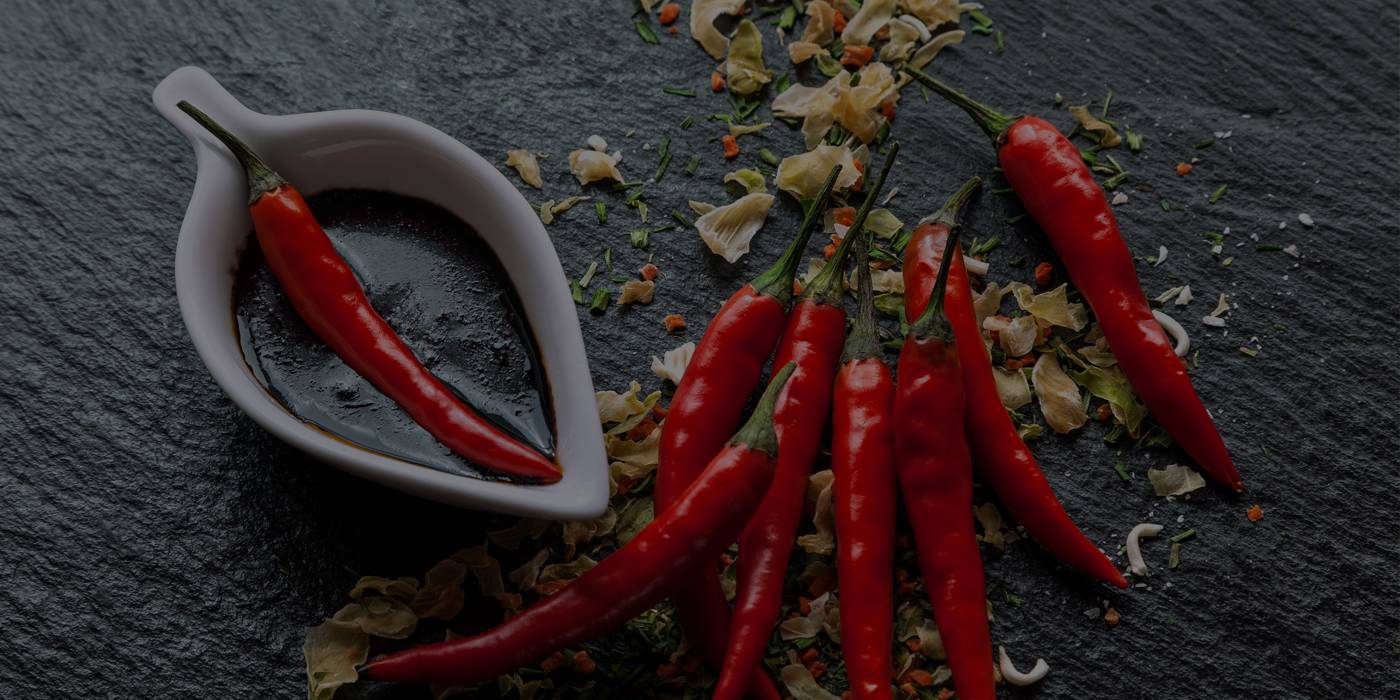 A project in which Dacosta's team has worked in Valencia with the Peruvian chef Omar Malpartida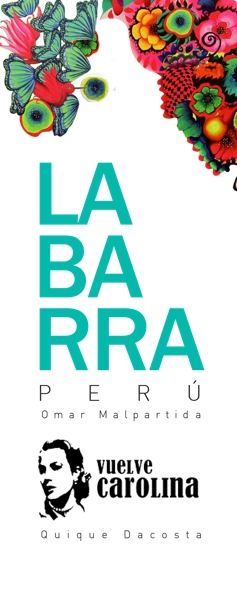 Chef Quique Dacosta, owner of Mercatbar and Vuelve Carolina, has proposed a new concept for the bars of its restaurants in Valencia. In that way, he seeks to value a place that he has always loved and that has been his challenge: The bar.
Being true to the soul that characterizes each of the restaurants, he has brought a very specific concept from one of the places more attractive to him at this moment, Latin America and especially Peru.
The meals that Quique and his team made in Omar's restaurants, led him to think that he could bring Peruvian cuisine to the bars of his restaurants in Valencia.
Omar Malpartida worked a couple of years in the kitchen of Quique dacosta Restaurante in Dénia and moved to Madrid to open his own project, Tiradito, which has been followed by other highly successful concepts in the city such as Barra M and Chambi. Omar apply all his creativity at the service of a cuisine based in his roots, with products brought from Peru and cooked in a very unique way.
Both teams worked hand in hand and the result can be seen in the bars of Mercatbar and Vuelve Carolina. Different menus in a restaurant, following the style that characterizes them:
LA BARRA de Mercatbar becomes a bar with Peruvian DNA, influences of the world and streetfood spirit. The client will find a cuisine that runs through the streets of Peru with the innovative touch that characterizes Mercatbar.
LA BARRA de Vuelve Carolina is transformed into a "cevichería". It offers unique dishes based on the Peruvian tradition, always under the casual food and innovative code that defines Vuelve Carolina.
The pantry of these kitchens is a great gastronomic miscegenation, where you can find the fish and seafood of our Mediterranean (shrimp, red mullet, croaker, shrimp ..) and vegetables from our orchards coexisting in the recipe book with local products from artisans and producers from Peru.
THE BARS OF MERCATBAR AND VUELVE CAROLINA are filled with color, flavor, exclusivity and much of Peru.